Artist, Designer and Photographer
working on personal and commissioned projects.

Current and Upcoming Exhibitions: 21/07/2020-21/07/2021 AboutArt, Antwerp BE. News: Prints available at Liminted Edition Gallery, Still Gallery, Milano I.
---
Electric Sun is an exploration of the night-scapes and the daily lit environment in which the blurred boundary between technosphere and biosphere, creates alternative realities. The project sees the electric source as the fuel for new rituals.
Part of the research was done at and supported by
AiR Destination Unknown
. With Electric Sun, Jessica is been awarded at the Colour competition from the
Indipendent Photographer 2019
and Young Photographer 18 from ORTE Austria. The project is been exhibited at
Fotografica 18
, European Month of Photography Berlin 18,
Si Fest OFF #10
among others. The project was presented at the
Kosovo Architecture Festival 19
with a lecture and a workshop. Selected for the
Still Young Gallery in Milan
by Alessandro Curti during the Si Fest 2019.
---
THE MOON.
A PLANET, A STONE, AND ALLE THE REST.
2019
The Moon is a publication working with Archive Photography.
The project it is a parody of the book The Moon by Nasmy and Carpenter in 1874.
Starting from archived material found on National Geographic Magazine (1962-1964) about the Moon Landing, the project creates association between popular facts and contemporary culture.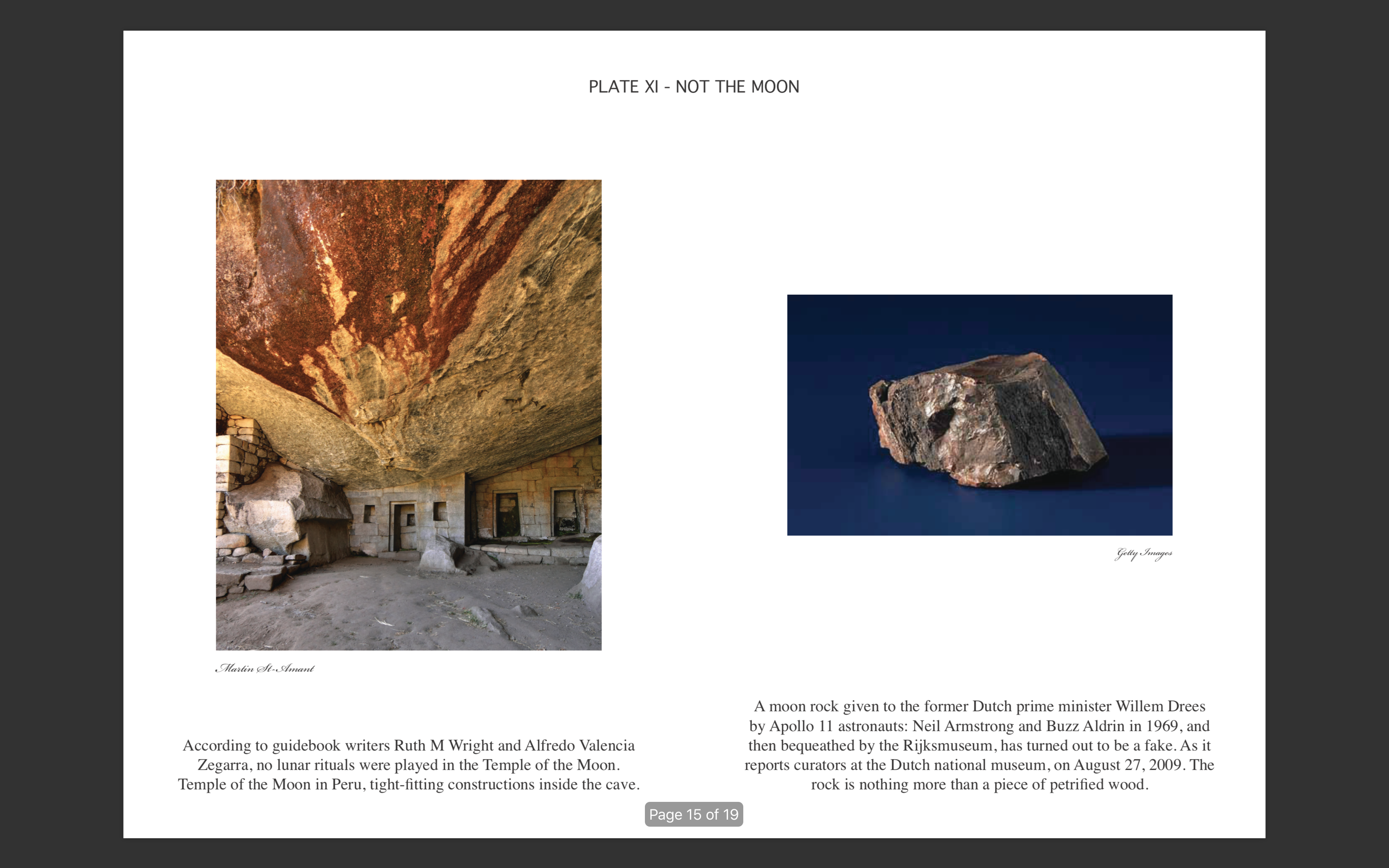 ---
FOUR SEASONS CYAN-BLUE
2020
Wanting to reinterpret an object from Jessica's childhood memory, the wall fan with sunset images, the artist opens her personal library of the changing colour of sunset and twilight sky for this collection.

The colour research collects 365 combinations. A palette a day for the entire year 2020. Each paperwork is limited edition and it uses the colour combination of a specific day.

Technical detail of Fan: Year 2020 Original 1/1 Signed. Digital print on paper and cotton fibres. Sizes: S (70 x 80 x 2 cm), M (100 x 90 x 2.5 cm) Cardboard diamond-shaped box.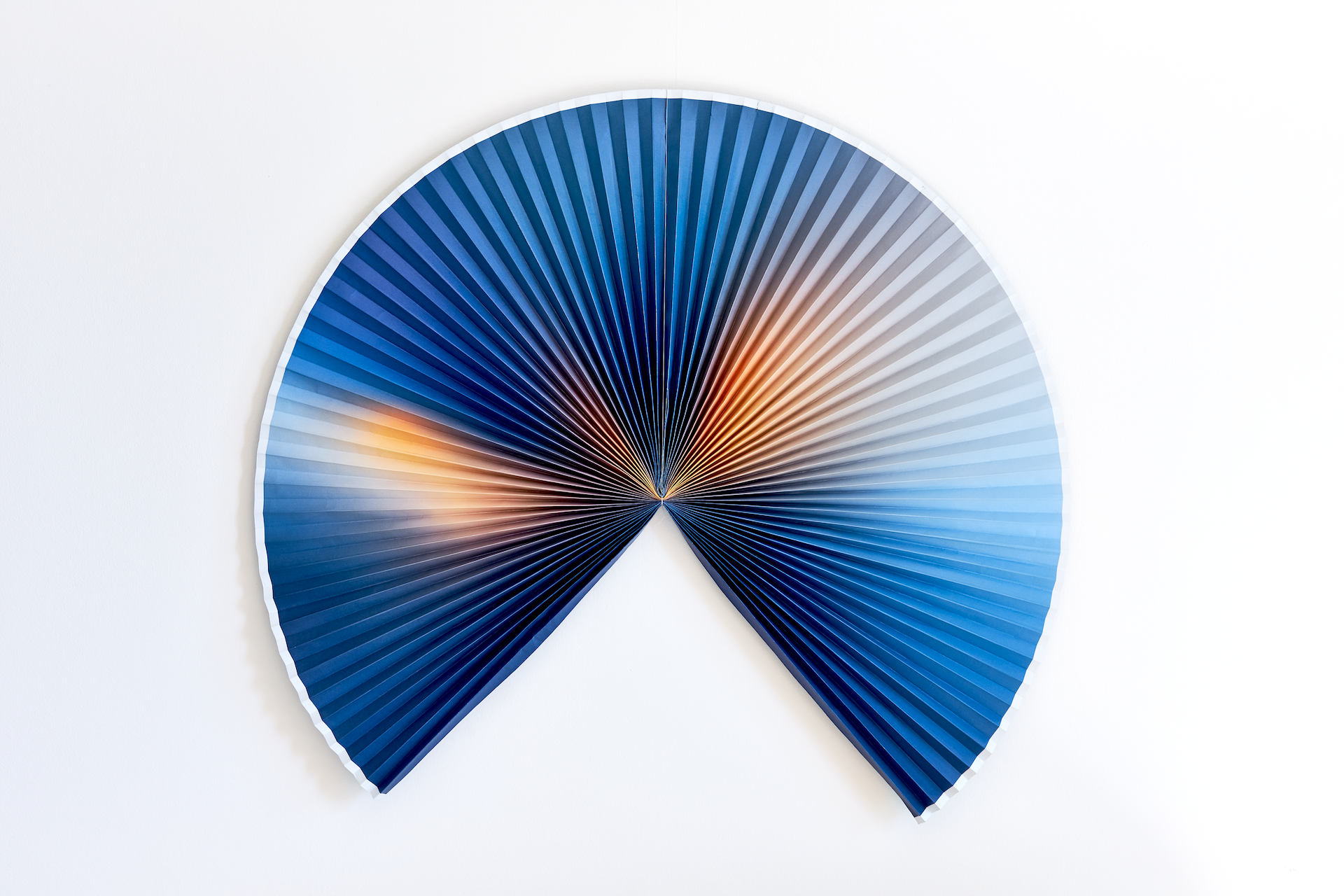 ---
Get in touch for prints, collaboration, inquires and freelance work.
Working in Belgium, The Netherlands and Italy. Studio based in Rimini.

ITA︎︎︎ Jessica Bizzoni è Artista, Designer e fotografa. Lavora a progetti indipendenti e come freelancer tra Italia, Belgio e Olanda. Studio con base a Rimini. Per informazioni e/o comprare stampe e altri lavori, scrivi qui ︎.