---
THE MOON.
A PLANET, A STONE, AND ALLE THE REST.
2019
The Moon is a publication working with Archive Photography.
The project it is a parody of the book The Moon by Nasmy and Carpenter in 1874.
Starting from archived material found on National Geographic Magazine (1962-1964) about the Moon Landing, the project creates association between popular facts and contemporary culture.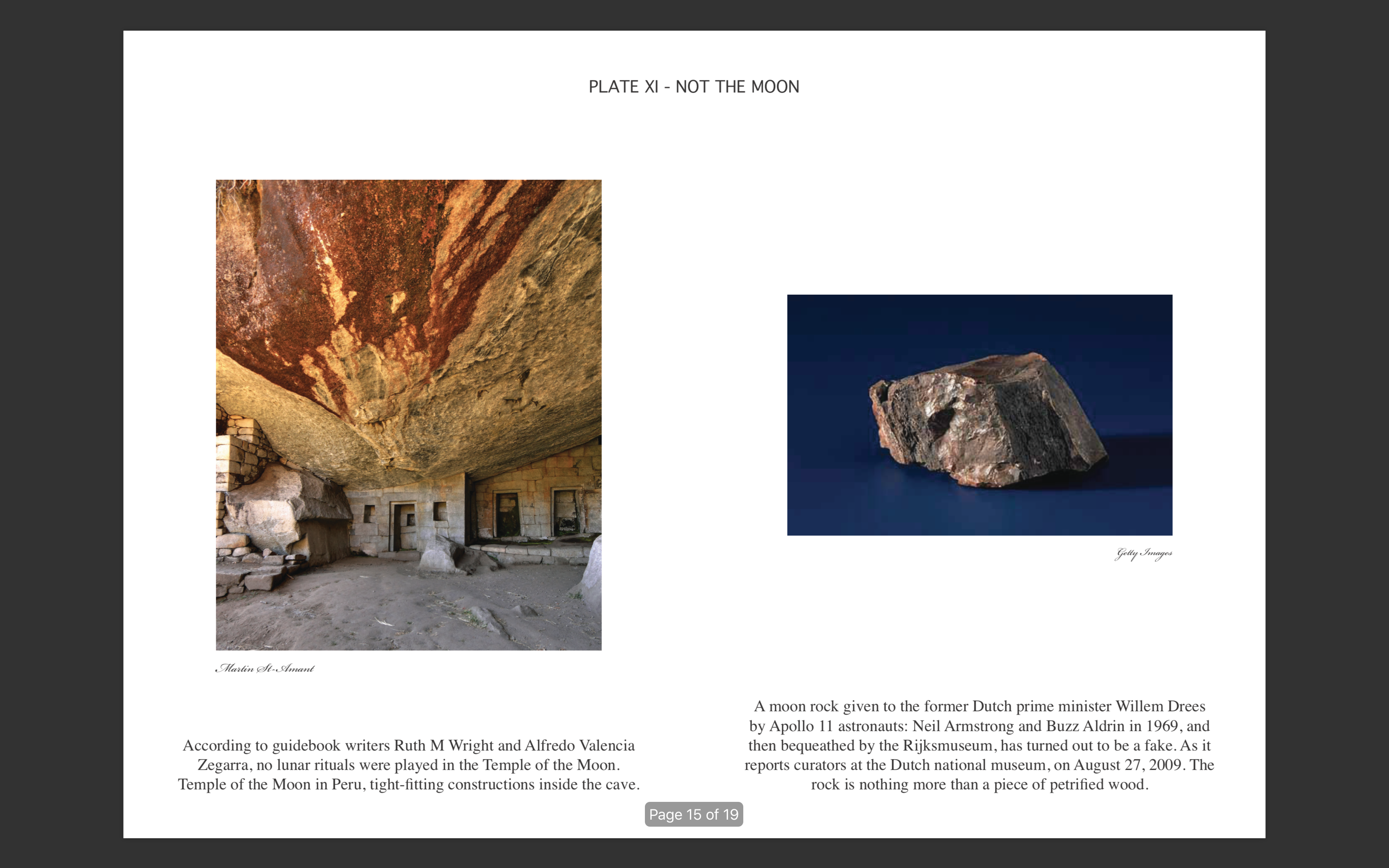 ---
Get in touch for prints, collaboration, inquires and freelance work.
Working in Belgium, The Netherlands and Italy. Studio based in Rimini.

ITA︎︎︎ Jessica Bizzoni è Artista, Designer e fotografa. Lavora a progetti indipendenti e come freelancer tra Italia, Belgio e Olanda. Studio con base a Rimini. Per informazioni e/o comprare stampe e altri lavori, scrivi qui ︎.