SPATIAL IDENTITY. SELECTION OF COMMISSIONED AND CLIENTS WORK.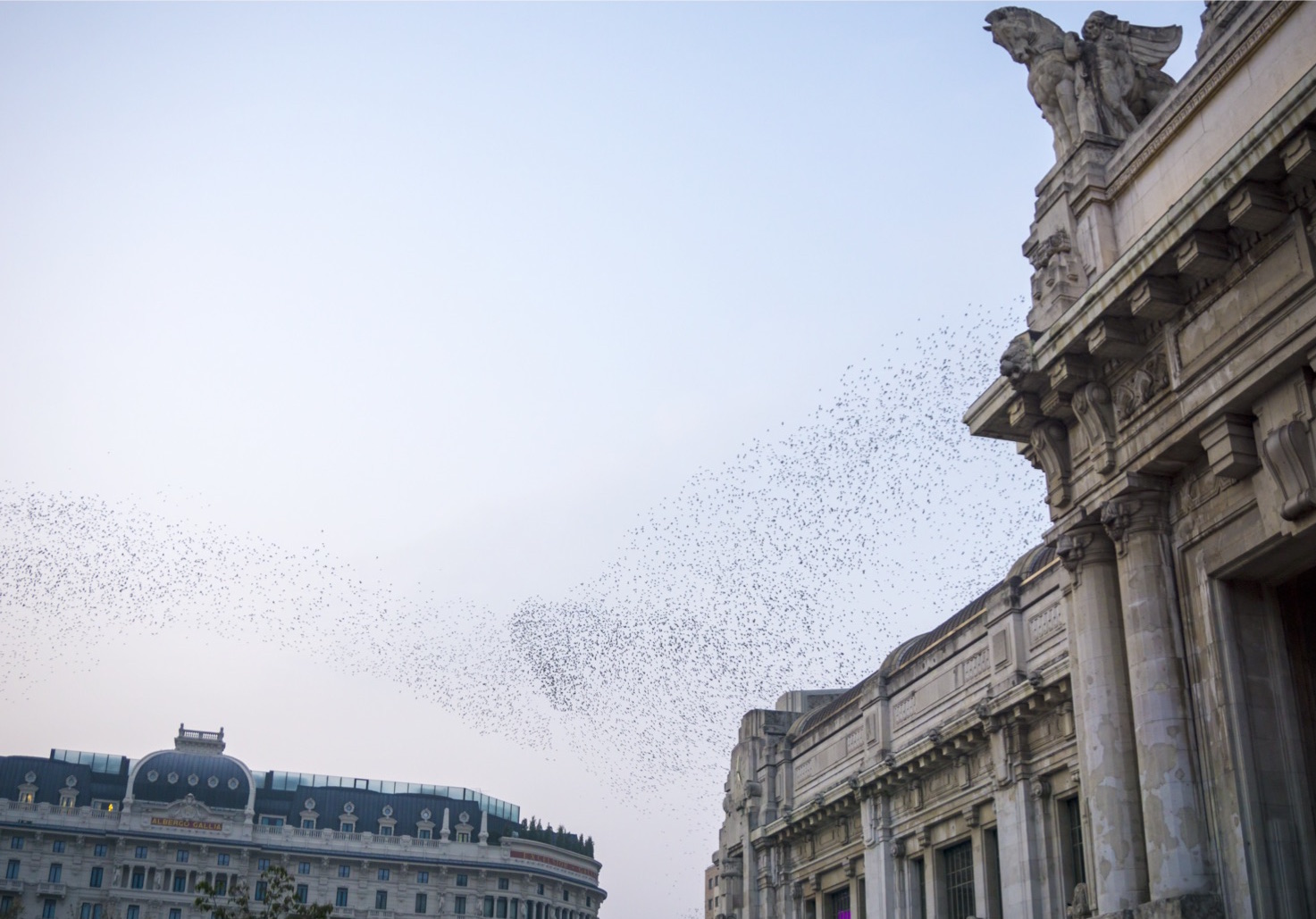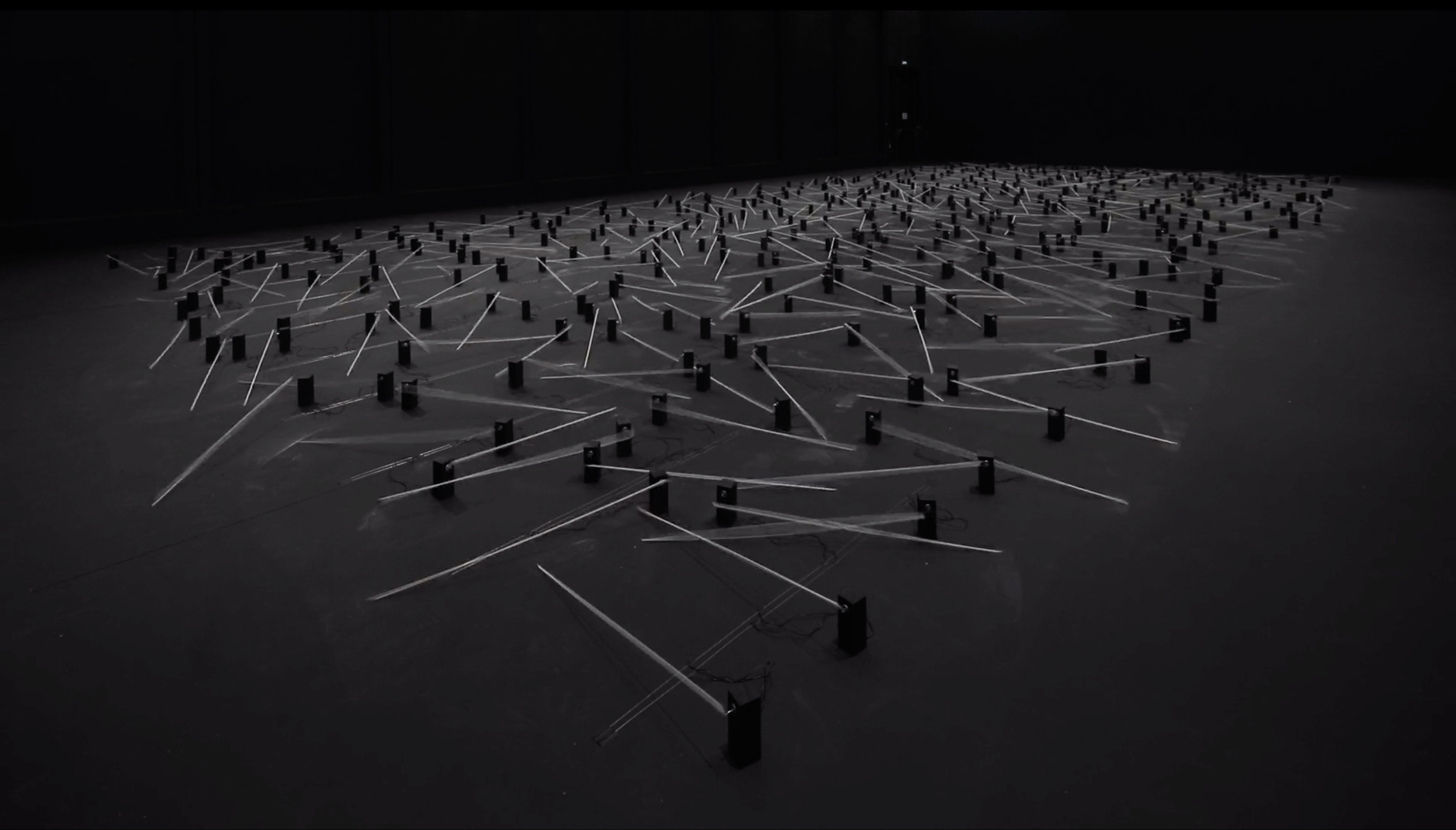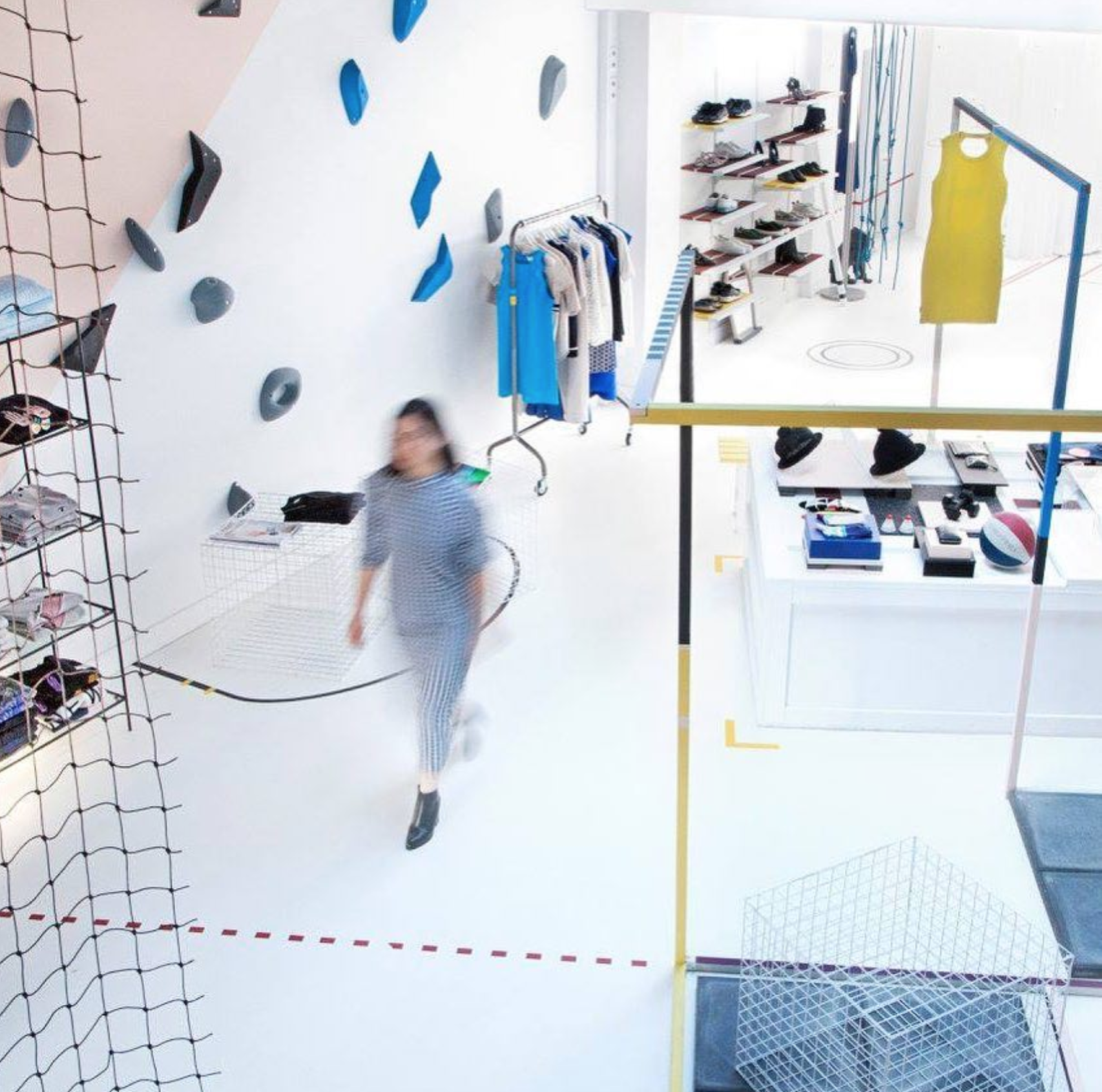 SERVICES
---
Spatial Design
Exhibition Design Specialist
Installation Art/Design
Retail Designer
Interior
Lighting Design
Concept Maker / Spatial Strategist
Carpentry for Fast Prototyping

Public Space Researcher

SELECTED CLIENTS
---
Accademia Italiana Mastri Somelier, Dutch Design Week, Fondation A, Media Lab Berlin, Metropolitan Arts Centre Belfast, MAXXI x Saraceno, MU / STRP Festival, Kosovo Architecture Foundation, Roselli design, Studio Zimoun, TAF Athens, Ulrich Sauerwein/Chair of the Visual Arts of the Cultural Circle of German Business, You Are Here, Zhu Yufan/Atelier Y3C.

SELECTED PROJECTS
---
Astana Hub EXPO 17. Art Basel Miami. BMW. BMW GKL Seoul, Brussels. BMWi Paris, Zurich. Biotronik Berlin. Café Atelier. Canon Printign NL. SiFest Photography. Siemens x MDW18.
---
Get in touch for prints, collaboration, inquires and freelance work.
Working in Belgium, The Netherlands and Italy. Studio based in Rimini.

ITA︎︎︎ Jessica Bizzoni è Artista, Designer e fotografa. Lavora a progetti indipendenti e come freelancer tra Italia, Belgio e Olanda. Aiuta a creare spazi innovativi e identità visive, legati a territorio e ai beni culturali. Studio con base a Rimini. Per informazioni e/o comprare stampe e altri lavori, scrivi qui ︎.
Vat Id IT 04306340409
© Jessica Bizzoni 2021
●